Kisa Foundation USA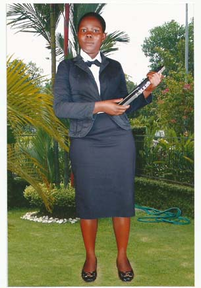 12-Jan-2012
We are partnering with Kiyita Family Alliance (KIFAD)to start an online community newspaper in Nansana. There are lots of national newspapers and radio and TV stations in Uganda, but very few locally oriented media that report on local issues and activiti
18-Aug-2011
Help us expand our backup water system to improve health and safety on our campus.
03-Dec-2010
Micro-loans have helped start and enlarge small community businesses.
29-Sep-2010
A group of Ugandan artists uses money from sale of their artwork to finance art therapy for HIV-AIDS patients and workshops for poor children.
05-Aug-2010
A Uganda school turns to chicken farming to raise money to expand its ability to care for and educate orphans and children from poor families.